Recapping Alnylam's 2020 DE&I Speaker Series
February 15, 2021

Alnylam Pharmaceuticals
At Alnylam, we firmly believe that our long-term success and ability to deliver the most innovative medicines to patients who need them will be best achieved if our company is highly diverse and inclusive and our people feel empowered to bring their full selves to work every day. As a part of our Diversity, Equity and Inclusion efforts, we're working to foster a workplace environment that is more culturally aware by providing employees with a wide variety of ongoing development opportunities, which includes workshops on gender, race and ethnicity and our DE&I Speaker Series.
Launched in 2019, the DE&I Speaker Series welcomes external speakers to Alnylam to share their experiences and perspectives on different topics related to diversity, equity, and inclusion. In 2020, we tackled several always relevant subjects, many of which made all the more timely as a result of the global conversation about race and equality stemming from the global COVID-19 pandemic and societal unrest around the world including racial health disparities, transgender leadership, gender equity, and the cost of racism in our society and workplace.
In February, we welcomed Dr. Elizabeth Ofili, Chief Medical Officer of the Morehouse Choice Accountable Care Organization and Roslyn Daniels, President of Black Heath Matters, where we discussed disparities in U.S. healthcare that predominantly affect the African American community and ways to improve care and create a more equal healthcare system.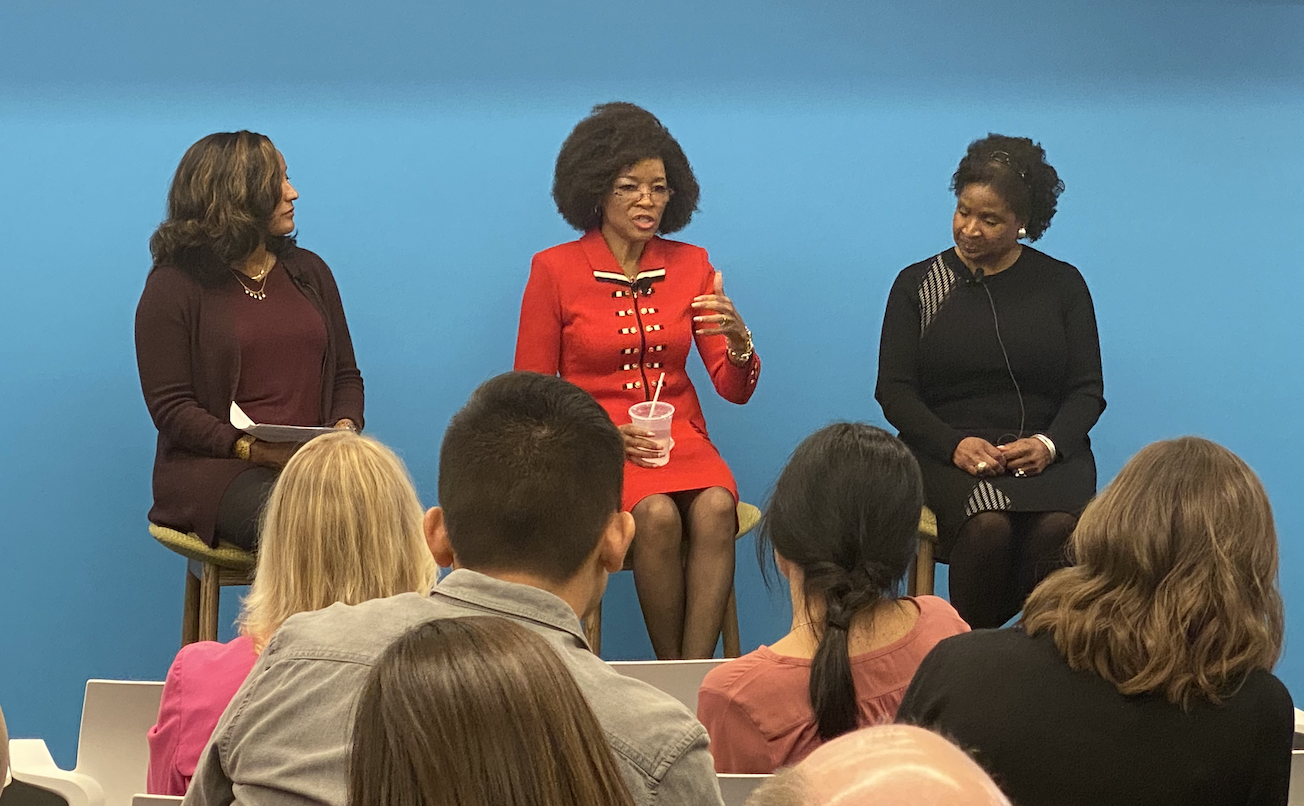 Dr. Elizabeth Ofili (center) and Roslyn Daniels (right)
In July, Dr. Jennifer Petter, Founder and CSO of Arrakis Therapeutics, joined us for an insightful and lively discussion covering a range of topics including Dr. Petter's gender transition, career, the political landscape around transgender rights, and much more.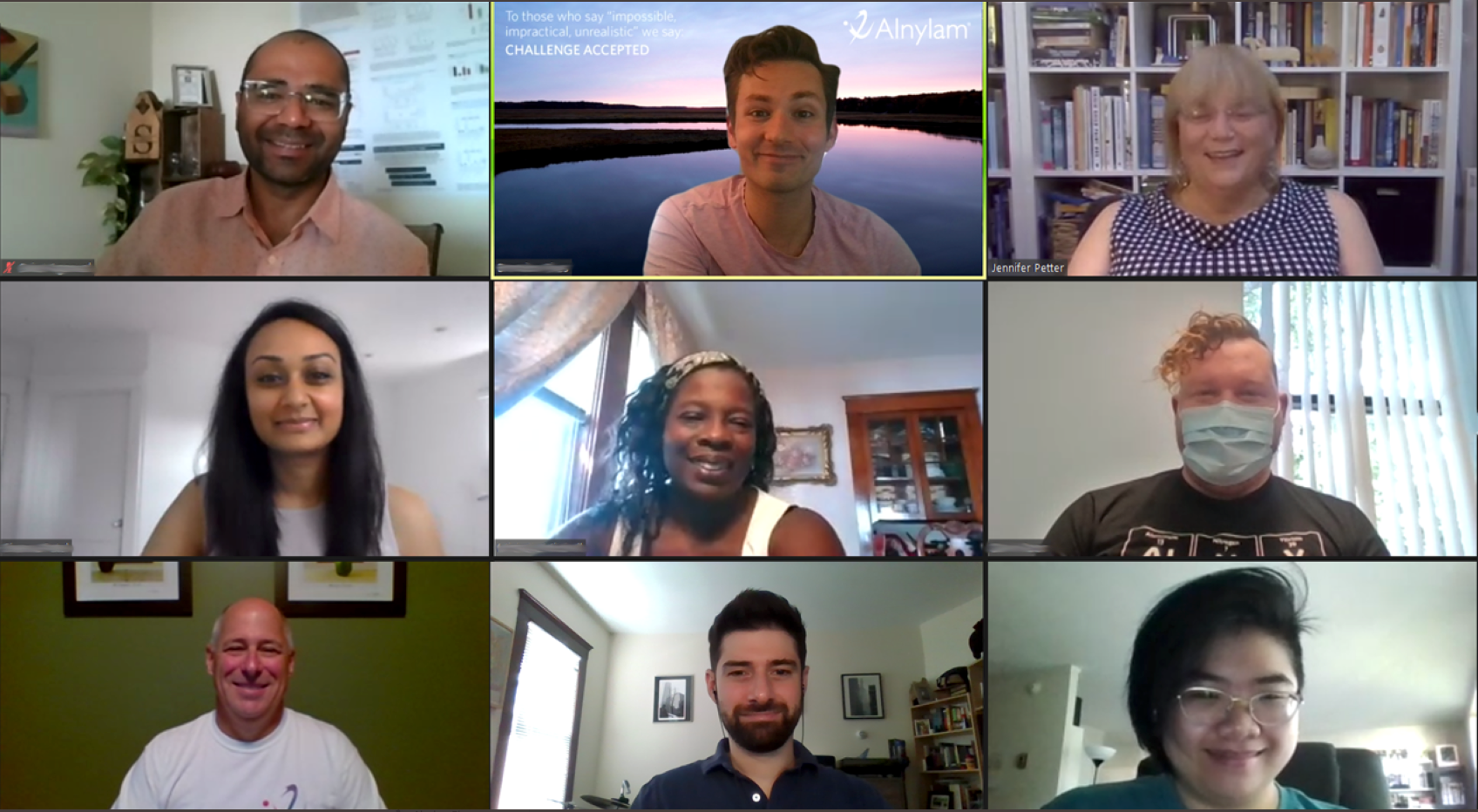 Dr. Jennifer Petter (top right)
Then, in October, we welcomed Anisha Asundi, Research Fellow & Gender Specialist at the Women and Public Policy Program at Harvard Kennedy School, for a conversation about gender equity and inclusion.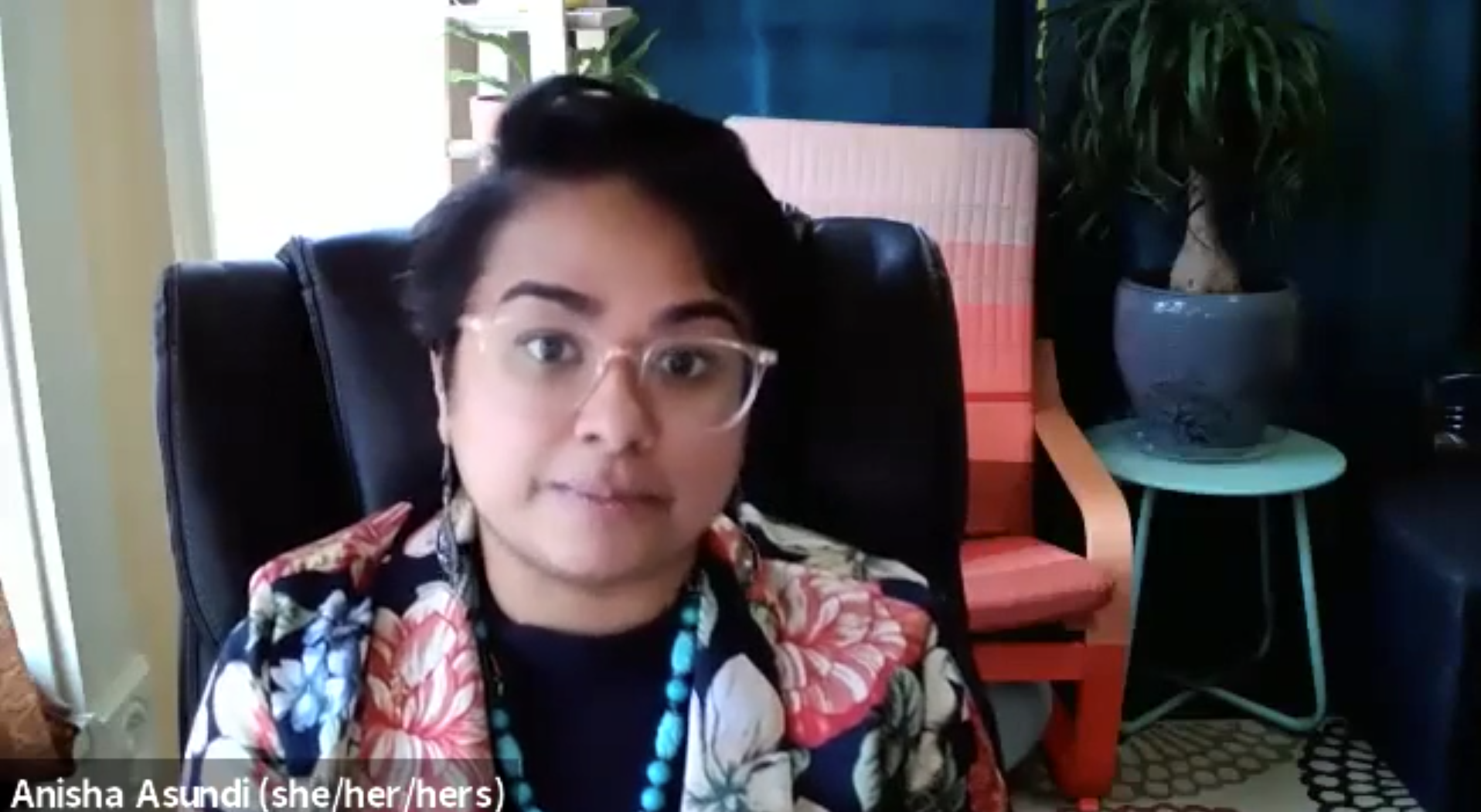 Anisha Asundi
And for our final 2020 event, in December, we heard from Heather McGhee, Author of The Sum Of Us: What Racism Costs Everyone And How We Can Prosper Together, where we focused on the trickle-down effect racism has in the workplace and society at large.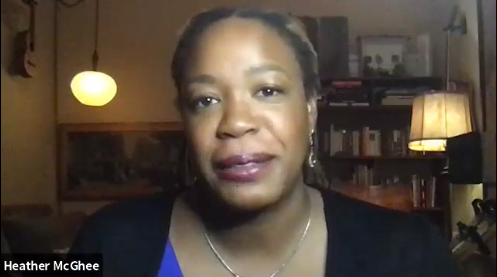 Heather McGhee
Building on the success of our programs in 2019 and 2020, we'll be continuing the DE&I Speaker Series in 2021. To learn more about our commitment to diversity, equity and inclusion, click here.
Tags