Letter to the Editor: Federal Research is Important, but Companies Turn it Into Actual Treatments
April 11, 2019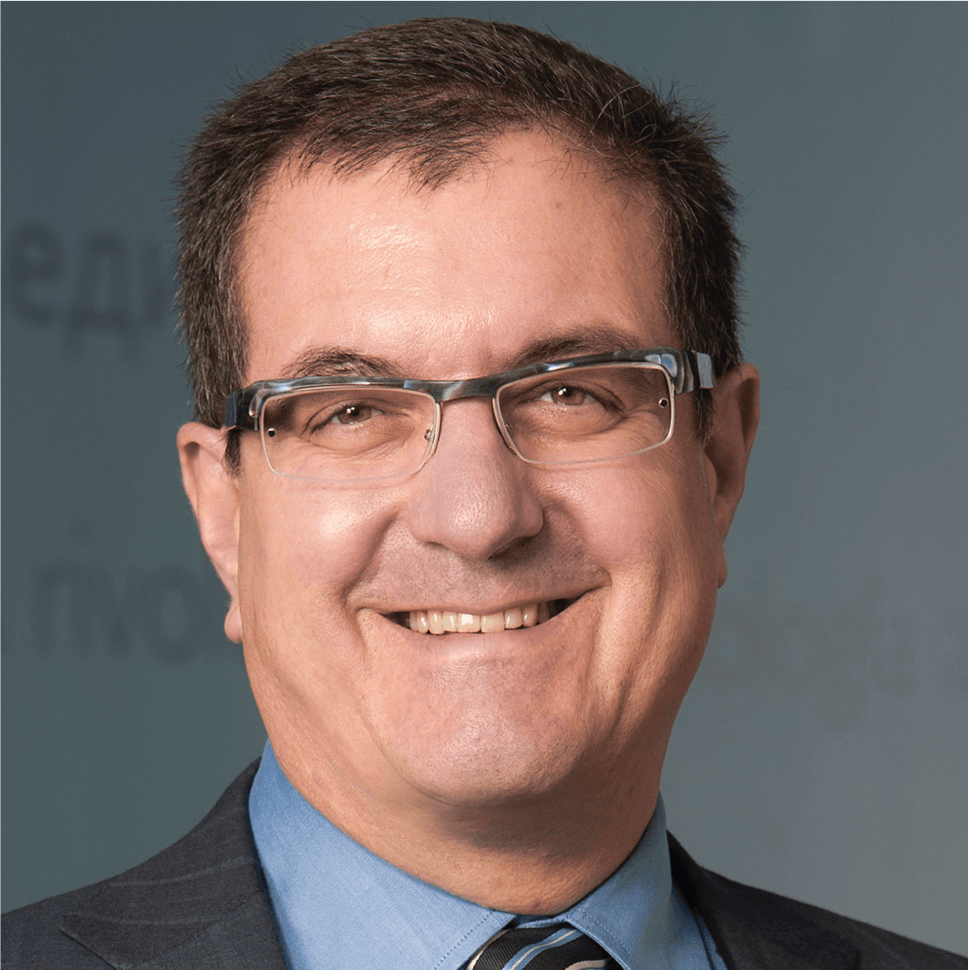 John Maraganore, PhD
CEO, Alnylam Pharmaceuticals
The following Letter to the Editor from John Maraganore appeared in the Opinion section of The Washington Post on March 27, 2019...
"The front-page article "Pharma giant profits from HIV drug" perpetuated a misleading narrative in the drug pricing debate.
The federal government plays a vital role as our society seeks to conquer disease and alleviate human suffering. Its support of basic research expands our scientific knowledge, which then serves as building blocks in the labs of biotech companies to develop innovative medicines.
However, taking this basic research and developing it in into a safe, effective therapy for patients is a long and costly process." Click here to read the full letter on The Washington Post website.