Alnylam Challengers - a Health Equity Community Impact Program
October 13, 2021

Alnylam Pharmaceuticals
"Health equity" means that everyone has a fair and just opportunity to live the healthiest life possible, regardless of who they are, where they live or how much money they have. Unfortunately, while life expectancy has increased exponentially over the past 100 years, there are vast disparities when it comes to how people around the world access healthcare. The result is that life expectancy, and quality of life vary greatly between richer and poorer countries, and even within countries. Much of this inequality is driven by something called "social determinants of health" - the social, environmental, cultural and economic factors that impact how people think about health, access healthcare and the quality of care they receive.
Alnylam is committed to accepting challenges to improve the health of humanity, believing that we can, as a company and more than 1500 employees, have a positive impact on the health and well being of the world beyond our core mission of discovering and developing innovative medicines. This belief drives our approach to Corporate Responsibility, and has inspired the creation of "Alnylam Challengers" - our signature community impact program to improve health access in underserved communities.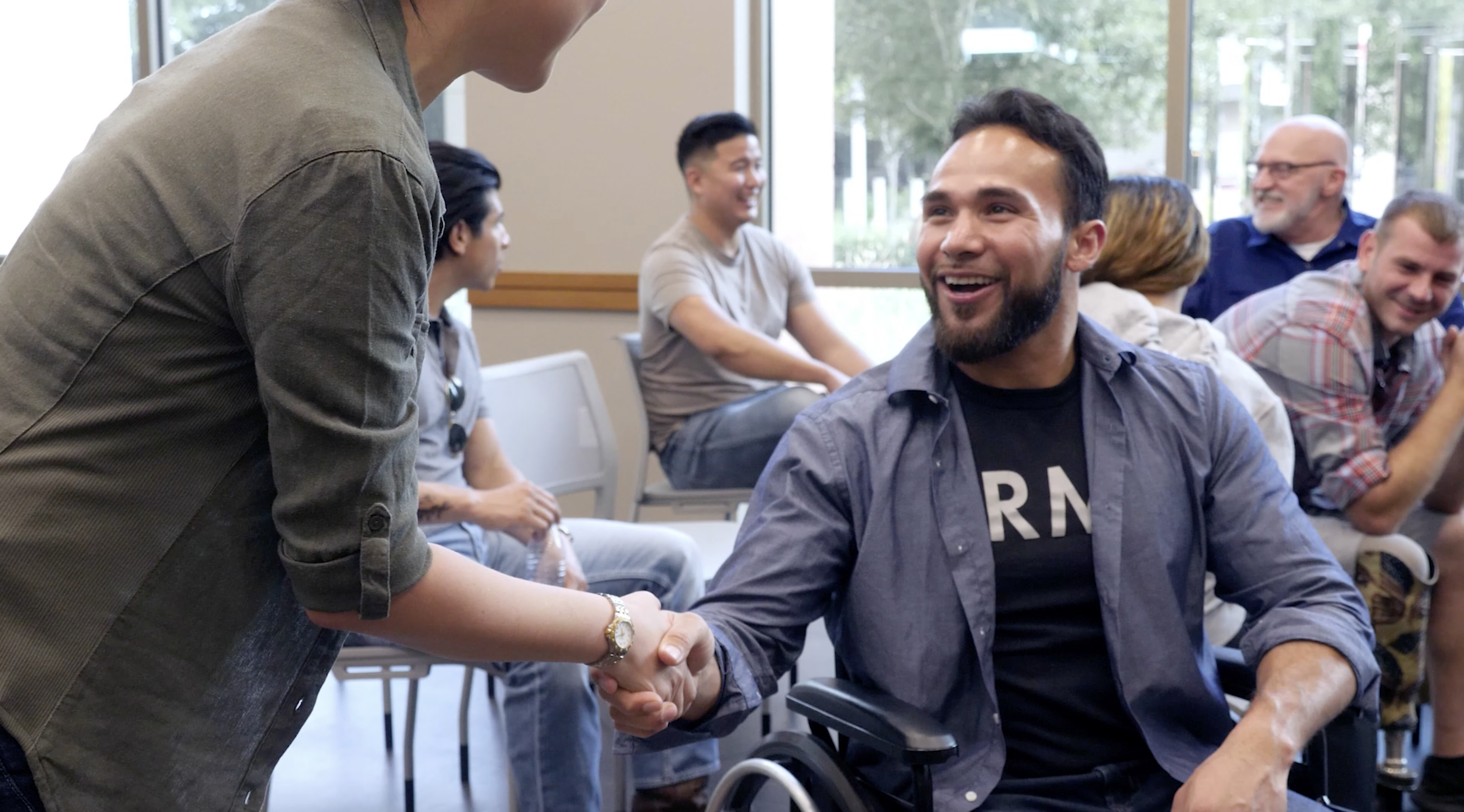 Alnylam Challengers - Introductory Video
Through this program, Alnylam will collaborate with social entrepreneurs and business partners pursuing innovative health solutions to tackle obstacles to accessing health care such as poverty, racial discrimination, and other social determinants of health. The first Alnylam Challengers partner organization is Acumen America, the U.S. division of a global nonprofit that raises philanthropic dollars and invests them in social impact-driven companies, leaders and ideas that take on world poverty. Alnylam is contributing $1 million to support Acumen America in its efforts to impact 75 million people in the U.S. by 2024.
Alnylam Challengers is a multi-dimensional commitment for Alnylam. We are not just writing a check to tick a box. We are dedicated to the partnership aspect of this program – our employees, both as experts in their fields and as volunteers, are working with organizations, through our partnership with Acumen America, to enable their work, fuel growth and drive real change for the communities they serve." – Pushkal Garg, MD, Chief Medical Officer at Alnylam
The Alnylam Challengers program consists of three components:
Social Investment Portfolio: A strategic social investment model aimed at tackling health inequalities by partnering with a divers and boldly innovative set of social entrepreneurs, enterprises and non-profit organizations
Advisory Corps: A skills-based volunteerism initiative where Alnylam employee teams serve as subject-matter expert (SME) advisors to address health equity issues through innovative business models
Convenings: A series of cross-sector forums that embed Alnylam into industry, national, and international dialogue around pressing issues of health equity and rally others to think boldly and partner on important health issues
"We are thrilled to be the first Alnylam Challengers partner to further our goal of empowering social entrepreneurs to address health equity," said Catherine Casey Nanda, Acumen America Director. "Our approach centers on the idea of patient capital investing, which bridges the gap between the efficiency and scale of market-based approaches and the social impact of philanthropy."
Alnylam's Corporate Responsibility actions are organized across five interconnected, stakeholder-related focus areas: patients, science, employees, communities, and planet. Learn more here.